1937 Chevy
This 1937 Chevy is getting a ground up restoration to stock by its owner. We're replacing the trunk floor, part of the main floor, installing a new rear tailpan, and making several other small repairs to the body.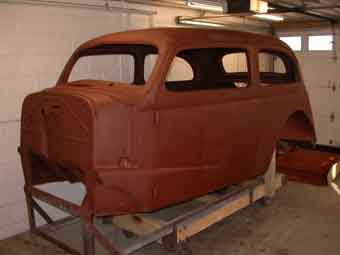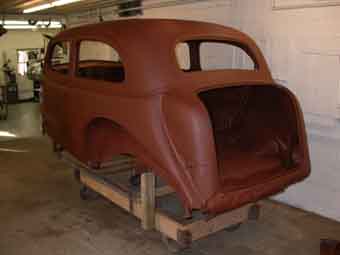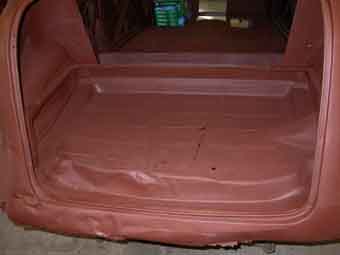 The trunk floor is very beat up and rusty.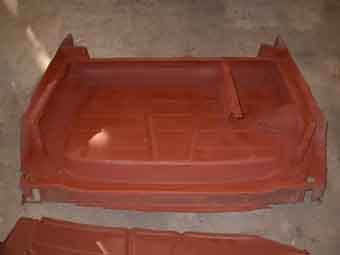 We've got a good used trunk floor to replace it with.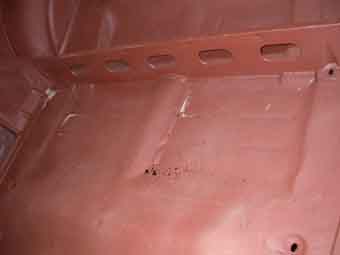 The main floor needs some work, too!