MGA Twin Cam
The owner of this very nice Twin Cam found the car languishing in a barn. After 29 years of storage, this very solid and original car is headed for a proper restoration.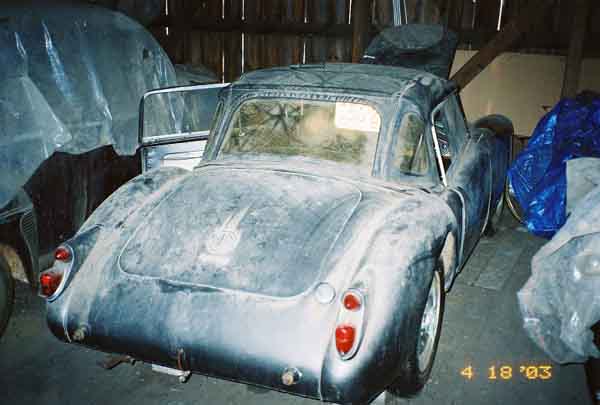 This is the car before removal from the barn.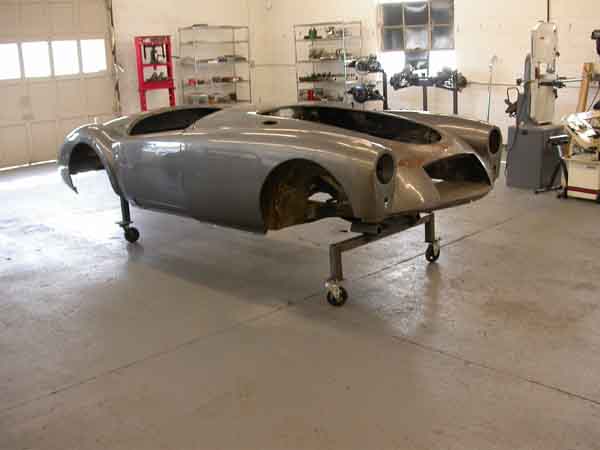 The owner stripped the car to a shell before sending it to us for the sheetmetal restoration.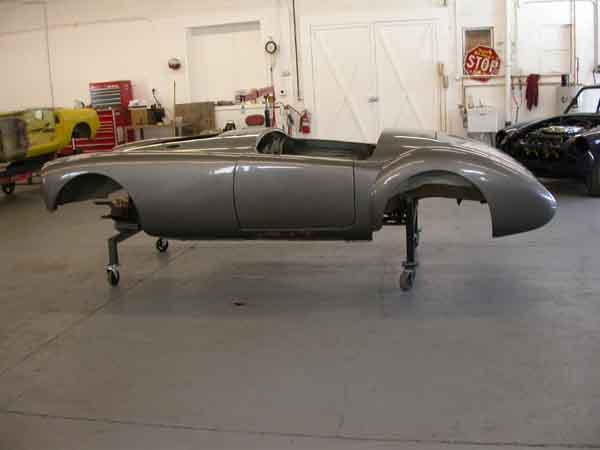 The car was apparently repainted just before it went into storage and is very sound. It will need rocker panels, sills, and some other minor rust repair. It also has had some collision damage to the right front that will need to be addressed.