MGA Twin Cam
Our next repairs focused on the inner sills.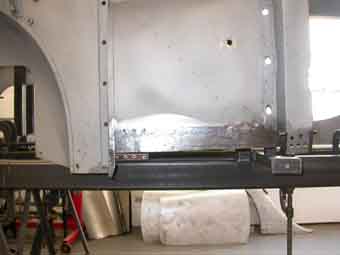 The front inner area needed to be repaired with patch panel that we butt-welded into place.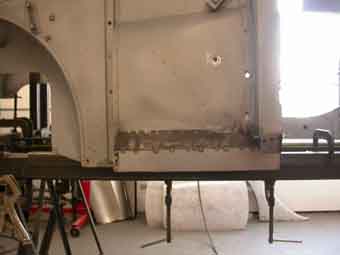 First we tack welded, then finish-welded the patch.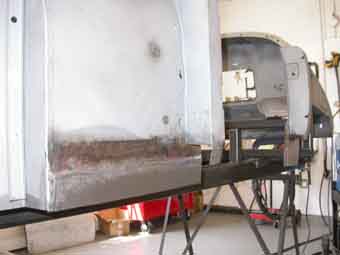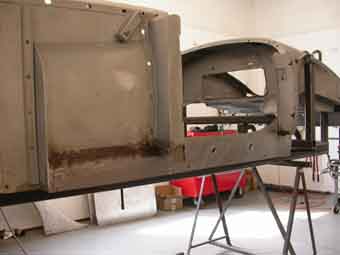 Next we spot welded the inner sill panel between the front and rear tubs.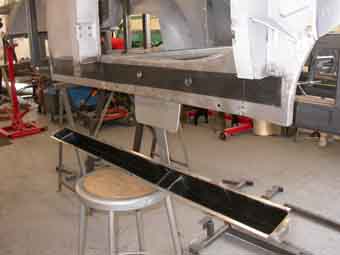 Then we rustproofed the inner areas in preparation for welding the sill in place.