Patch Panel Fabrication
Sometimes I'll build patch panels for projects by duplicating an original part. Here are some examples.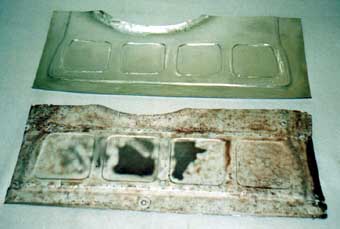 This is a rear floorpan for a Mini Countryman wagon. It was copied from the original panel.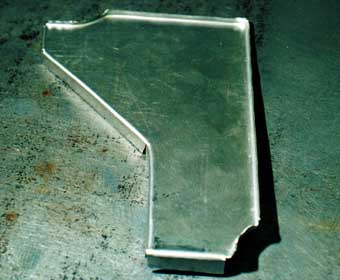 This is a duplicate of a 1977-80 MGB radiator mount. It is used for converting earlier cars to the newer style radiator for more engine clearance in engine swaps.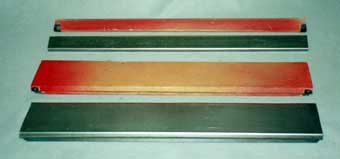 These MG TF interior panels were copied for an owner whose car did not have the panels. The original panels have paint on them, the copies are in bare metal.