MGA 1500 Chassis
These pictures show the main channel repair on the left side.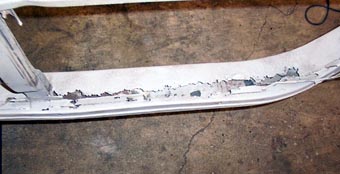 There was typical rust in the channel.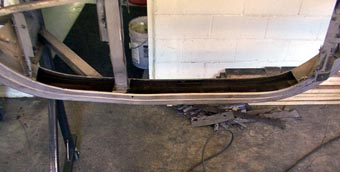 We cut away all the rust and clean the inside.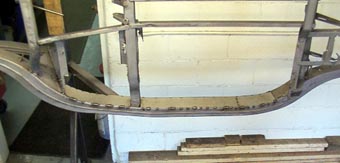 We fit and tack weld the repair panel.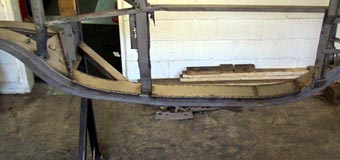 We finish welded the panel.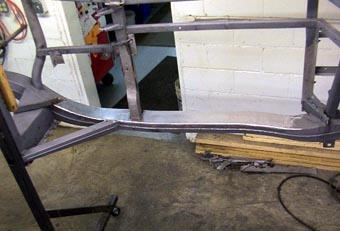 Finally, we grind the welds smooth.